Lefse is a well known Scandinavian treat.
This is how we make lefse.
Ingredients Calculator
4 cups riced potatoes
1/4 cup butter
1/2 cup heavy whipping cream
2 tsp sugar
1 tsp salt
1 1/2 cups flour
Boil a bunch of russet potatoes. Make them like you are going to mash them. Figure 2 pounds per batch.
Drain the potatoes.
Rice the potatoes. We bought a Norpro Stainless Steel Commercial Potato Ricer as it makes the job go much quicker.
Cut the butter into pads and mix into the hot potatoes. We normally rice 8 cups into a Pampered Chef Batter Bowl. 1/2 Cup butter per 8 cups riced potatoes.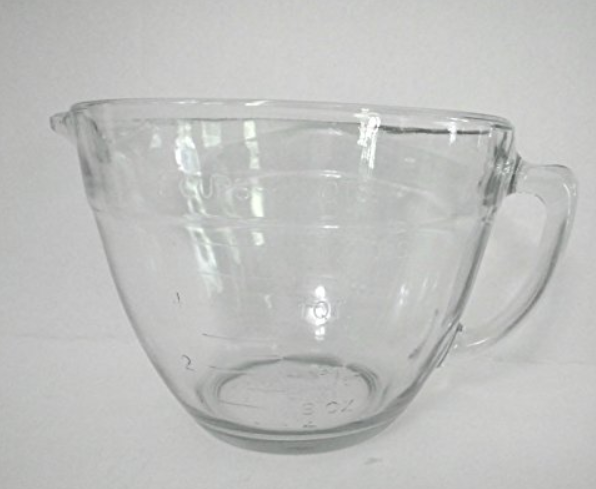 Once the butter is thoroughly mixed into the potatoes, we place them into a 32 cup tupperware bowl with lid. We add more of our buttered riced potatoes until full. I smooth the top out evenly and push on the lid. We keep them in a cool place just above freezing overnight.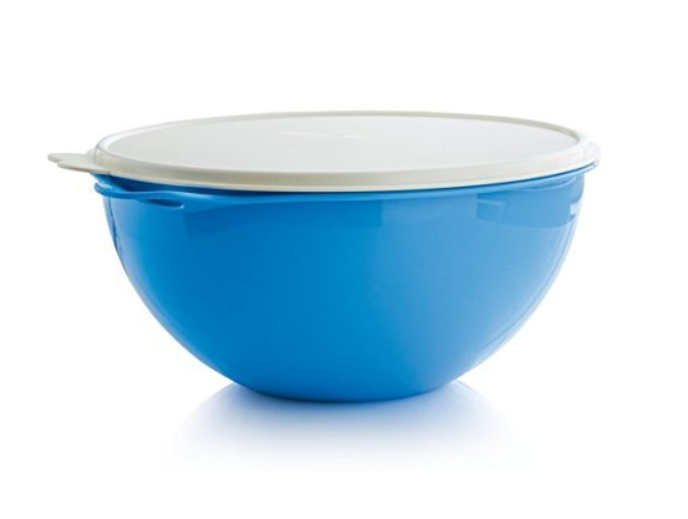 I recommend having more of these large bowls than Lefse dough. The next day I cut the dough in half by eye. I then dump half of the dough into another container and set it aside. I mix in the heavy cream, sugar, salt and flower.
I knead the dough in my hands for a few minutes while working in all the ingredients. I like to pick the ball of dough out of the bowl and squish it between my hands in a ball. It should be slightly sticky but easy to smooth out.
I place the kneaded dough back into the bowl and begin rolling the rounds. Make a ball roughly the size of a satsuma orange. Roll it until it is a smooth ball and smash it flat slightly before placing it on a sheet of parchment paper on a cookie sheet. Repeat this process until all the dough is gone.
Get to rolling. It goes much more quickly to have multiple rolling kits and multiple griddle. The kits from Bethany are hard to beat. I prefer using the teflon coated griddle. It might not be super healthy but it does a great job and is easy to clean.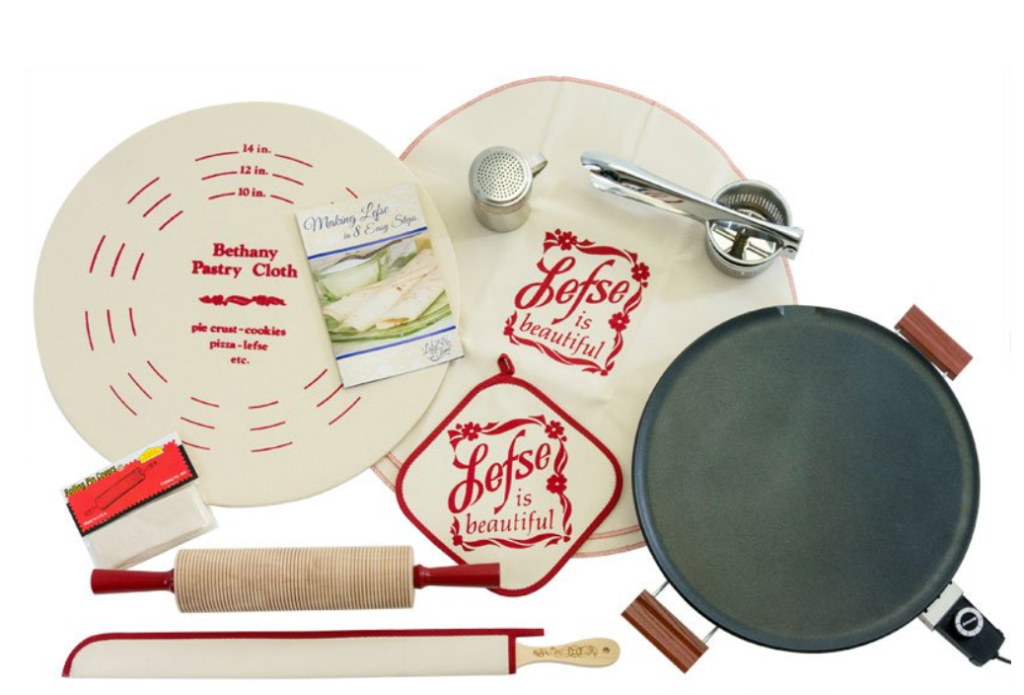 I set the griddle to 500 degrees on the dial. Once it is heated up, I use the lefse stick to transfer the rolled sheet of lefse onto the griddle. It might take some mistakes to get the hang of it.
The lefse will start to bubble when it is cooking. You might peak under the corner to see how it is coming. I like my lefse to have golden brown spots. If it gets black spots it is cooking for too long. (At least that is my opinion. Once both sides are done, place the lefse under towels so that it does not dry out. Normally we put down a standard bath towel. Then we place a tea towel on top of the bath towel. The lefse will sit on this tower. Then I place another tea towel on top of the lefse. I like to place another bath towel over this. Lefse that dries out too much is no fun. Continue rolling and cooking until all the dough is gone. We let the lefse cool under the towels until it is barely warm. Then we take 3 rounds and fold them in half. We put them into gallon zip-lock freezer bags. Some we save in the refrigerator. The rest we freeze and enjoy all year.
Good luck with all your lefse fun!